Work with Us
---
HORECA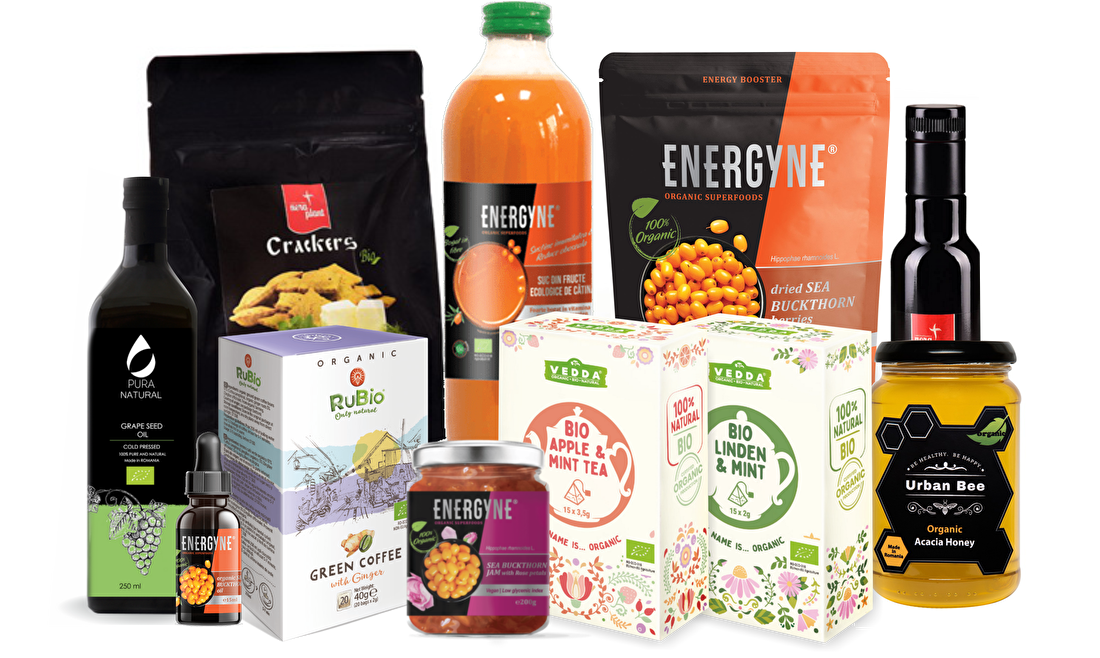 An increasingly large number of customers want to see more healthy options in the places where they are eating. They eat superfoods and organic at home so they want to be able to continue that habit when eating out. Furthermore, in the context of the latest development in the world, the request for food that boosts the immune system and promotes general health is growing every day.
We can help you "healthify" your offer by providing premium quality superfoods in B2B packaging, that you can incorporate in your own products. Check out our products in the store and ask for a B2B offer if you are:
Specialty cafe
Organic shop
Gourmet and delicacies shop
Hotel
If you feel like our products can bring value to your business, please contact us at alina@biogoodies.nl.
SKIN CARE AND HEALTHCARE SHOPS
We are the Dutch partner for the French brand Dermoplant,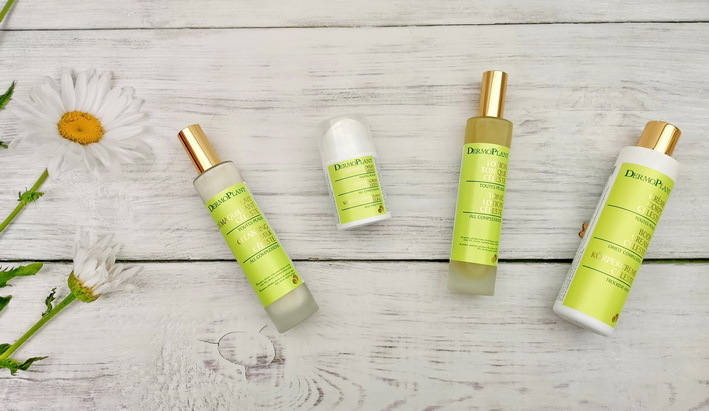 specialized in producing organic skin care products.
DermoPlant products are all formulated with high quality raw ingredients, all of vegetable origin and extracted without the use of added chemicals, leaving them with their integral functional power. They are certified by ECOGRUPPO ITALIA and this guarantees the absence ionizing radiation, as well as of pesticides and synthetic substances.
Based in France both with headquarters and production laboratory, DermoPlant develops organic cosmetic products focused on eco-biological active ingredients selected for their fast results and long lasting effects. Their products are safe for:
pregnacy and breast feeding
children
people with skin problems like allergies, rosacea, dermatitis etc
people after or underging chemotherapy
sensitive skin
Dermplant products contain NO allergens, parabens, phthalates, petro-chemical oils, paraffin, silicones, alcohol-content perfumes, PEG, SLSs, GMOs, ingredients of animal origin. Not tested on animals.
If you would like to have Dermoplant products in your shop, please contact us at alina@biogoodies.nl. We will be happy to discuss with you all possibilities.
CORPORATE GIFTS
Either you are shopping for your clients or your employees, consider a "healthy" theme for your gifting this year. A gift basket filled with superfoods and natural gourmets will keep your partners in good shape AND spread a positive message. We can propose and prepare for you gift baskets, gift boxes, in sustainable gift wraping and with personalized messages. Contact us to discuss the options.
PRIVATE LABEL
Some of the products in this store are available for private label. Ask about possibilities if you are interested in selling under your brand the following:
organic sea buckthorn products
organic tea
organic oils

grapeseed oil (cold pressed)
sunflower oil (cold pressed)

organic, raw honey