ABOUT NERA PLANT
The NeraPlant line of organic supplements sold in our store is made by nuns at the Nera Monastery in Romania in their own organic certified laboratory. They forage the surrounding forests for medicinal plants as well as plant their own on the fields around the monastery. They pick every plant by hand with knowledge about the best time when their healing potential is at its peak. All products are created together dr. Pavel Chirilă, who has a PhD in medical sciences and two specializations degrees in fitotherapy and homeopathy. The Nera Plant organic laboratory is certified by ECOCERT and they launch new products very often.
If you wonder how the nuns are using all the profits obtained by selling their organic range of supplements, here's what they do.
When you buy a NeraPlant product, you help finance:
Tutoring activities for local kids
Daily classes in math, English and Romanian for local kids. The classes are held inside the monastery by two of the many nuns who have university degrees in various subjects. They tutor kids of all ages up to 18 years old, helping with homework or preparing them for exams on all levels up to baccalaureate.
Summer camps for kids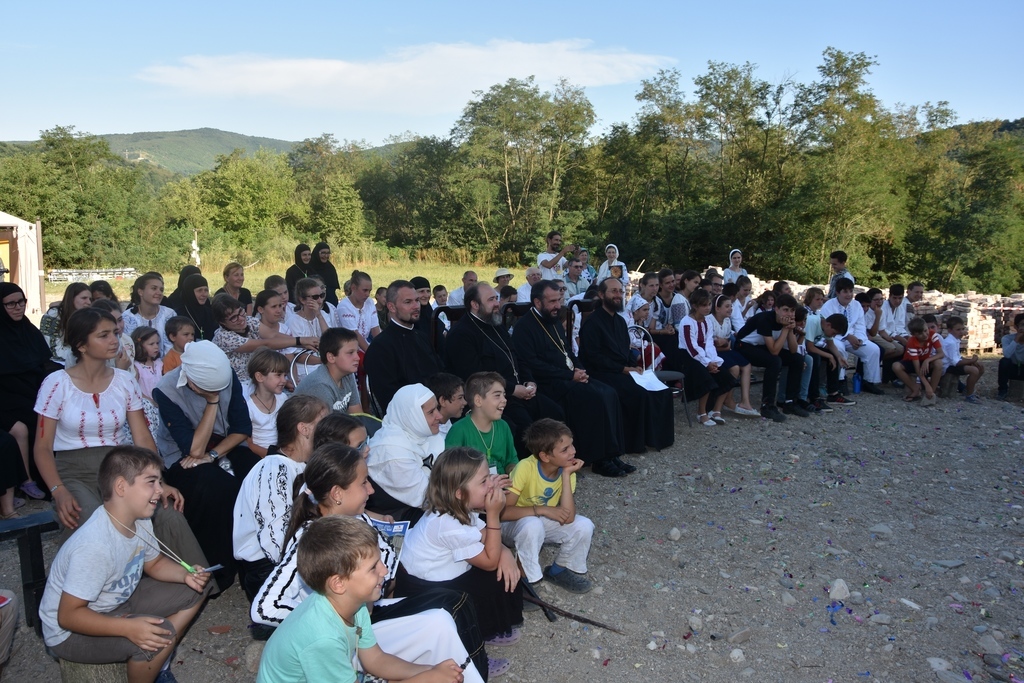 Every summer, the nuns at Nera Monastery organize for local kids of all ages, one week of sculpture, painting, acting, sports and communication workshops.
Opening of the Nera clinic
Nearby the Nera Monastery, its already in construction the first clinic for oncologic recovery in Romania which will also include a research center.
The clinic will provide treatment for the patients with cancer in incipient stages and it will be a residential clinic, with 42 rooms, designed according to a sanatorium-type architectural and functional structure.
Nera Clinic will be built, with your help and that of the EU, in Nera Valley, an unpolluted area in Caraş Severin county, Slatina Nera, Sasca Montană.
In Nera Clinic, every patient will be treated without discrimination, and provided with medical, social and spiritual assistance, over 14-day treatment sessions.
The doctors working for Nera Clinic will implement a program for the oncologic recovery of their patients, taking into account aspects that have been neglected in Romania so far:
Etiopathogeny

Early identification of the causes and evolution mechanism of cancer
Early identification and activation of the recovery potential

Psychotherapy

Counselling the patients, to help them overcome social or psychological barriers entailed by the diagnosis
Teaching a new lifestyle
Counselling patients on how to eliminate stress and aggressive environmental factors that may affect their capacity to fight the disease
Restoring hope and optimism, to be able to handle recovery

Diet therapy

Adopting new diets intended to reduce the adverse effects of chemotherapy/radiotherapy and accelerate post-surgical recovery

Kinesitherapy

Therapy by exercise, in order to retrieve the functions of the body parts affected by disease
Static and dynamic exercise according to customized therapy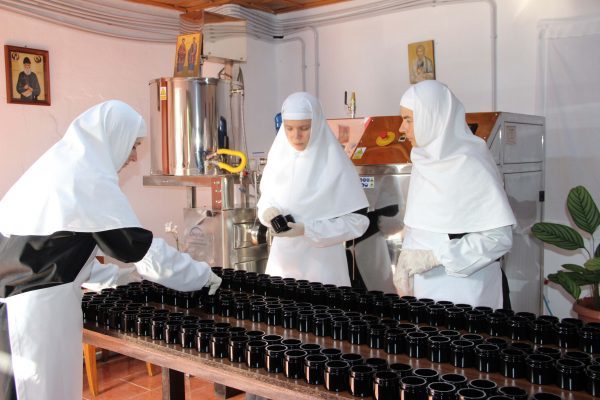 Oncologic recovery within Nera Clinic will be centered on an integrative approach to the patients and the care for the quality of their lives, by providing medical, social and spiritual assistance. The main goal of the clinic besides recovery is to regain hope and offer the chance at a better life, for those whose dreams have been shattered by cancer.
Nera Clinic will offer recovery care to cancer patients, proving that there are both medical methods to combat this disease, and - more importantly - hope. Nera Clinic represents a great step forward for the Romanian health system, bringing substantial benefits to both the cancer patients and the Romanian state budget and health care system.